I have been visiting Ketchum, Idaho for a few years now and each time I stay longer and longer. When the day arrives that I must leave I have a bit of child-like internal (and sometimes external) temper tantrum. The city of Ketchum was designed with ultimate living and vacationing ease in mind. This is why we come back year after year. You arrive and can park your car for the duration of your stay.
There are a few places that I revisit each time without fail. Establishments that have never let me down and provide me the ability to turn my brain off and go with trusted favorites.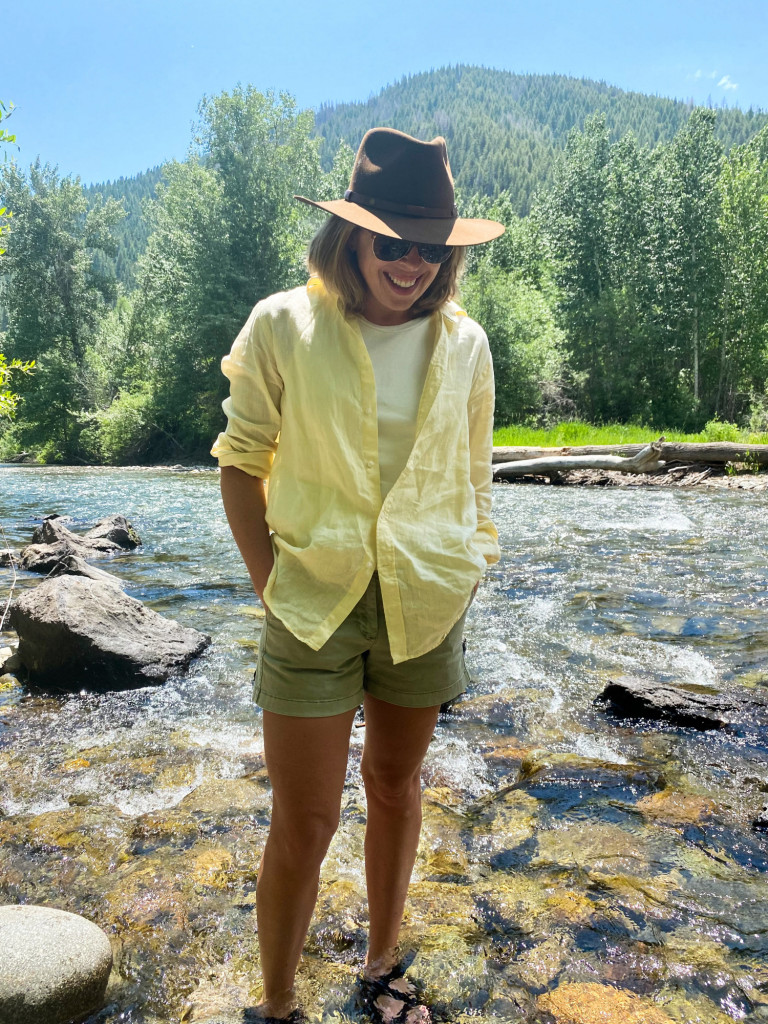 Guide to Ketchum, Idaho
Dining:
I will confess I have never eaten here, but I have had a pre-dinner cocktail in the bar and it is fantastic. The interior has a heavy western theme decor which is a must see. Get there around 4:30 pm to make sure you can get a seat in the bar area.
An asian fusion restaurant with the best papaya salad I have ever had. This is the best place to get high quality take out after a long day of biking, hiking and running around.
Great Italian food, and fantastic pizza. This is the kind of place where you can get a little dressed up and go for a date night while visiting.
A mediterranean menu with a fantastic wine list. Sit at the bar and you will get the best service.
It has a cold case of to-go items that is far superior to anything I have ever seen before. Think brussel sprout salad with ricotta salata, duck enchiladas or their fantastic homemade cookies. They also have a great wine selection to go that is very reasonably priced.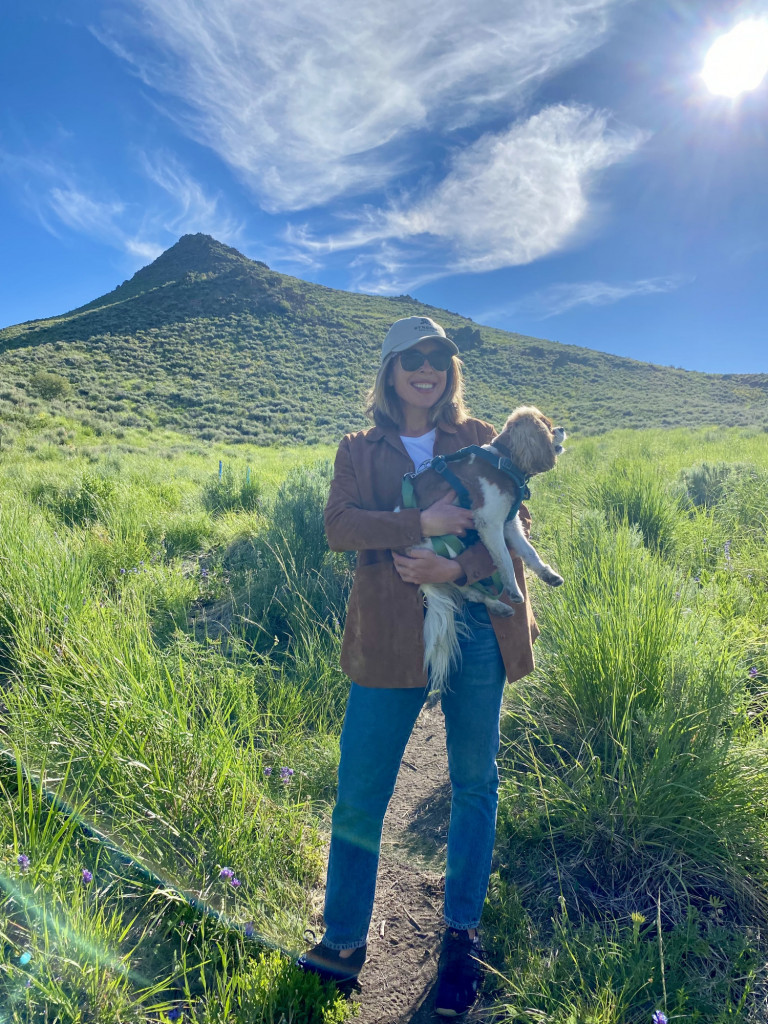 Shopping in Guide to Ketchum Idaho:
I have never seen a store like this in a mountain life in my life. Bottega Veneta, The Row, Loro Piana, and Balmain are available here and oh goodness is it pretty. The people who work here are really nice and very understanding when you walk in with trail dust all over you.
When you first walk into this store you think "Oh, it sells outdoor gear." Not so fast. The women's section is full of beautiful cashmere sweaters, leather pants and silk blouses. This is also the place to buy a great cowboy hat if you are so inclined.
The facials here are amazing and the skin care selection is very impressive. When you are in Ketchum you have to remember it is very dry and high altitude. Having a trustworthy place to turn to when you skin becomes unhappy is beautiful.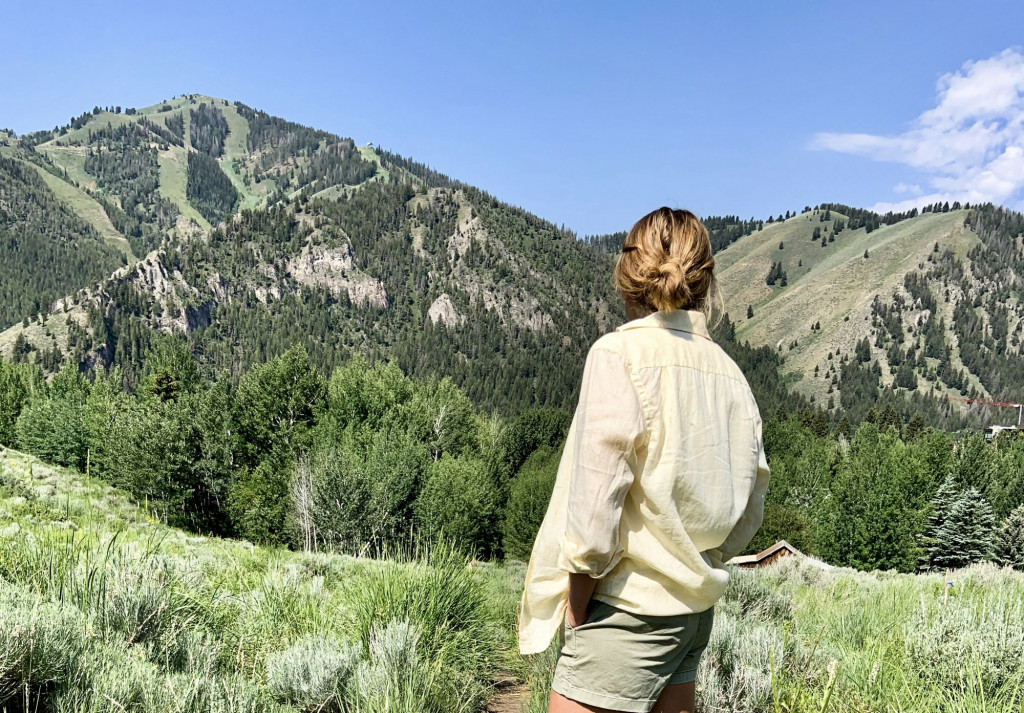 Clothing: 
A linen shirt and a denim button down are the cornerstones of my closet when I visit Ketchum. Shorts that I can move around in freely, and look a bit pulled together, are critical. For the early mornings and evenings a light coat is really all you need. On my last trip there I wore this black dress multiple nights in a row. It is the easiest dress I have ever traveled with.
Ketchum is a mountain town so bring pieces of clothing you can hike and bike around in. You rarely see someone dressed up so leave the heels and fussy pieces at home. Enjoy yourself and relax.