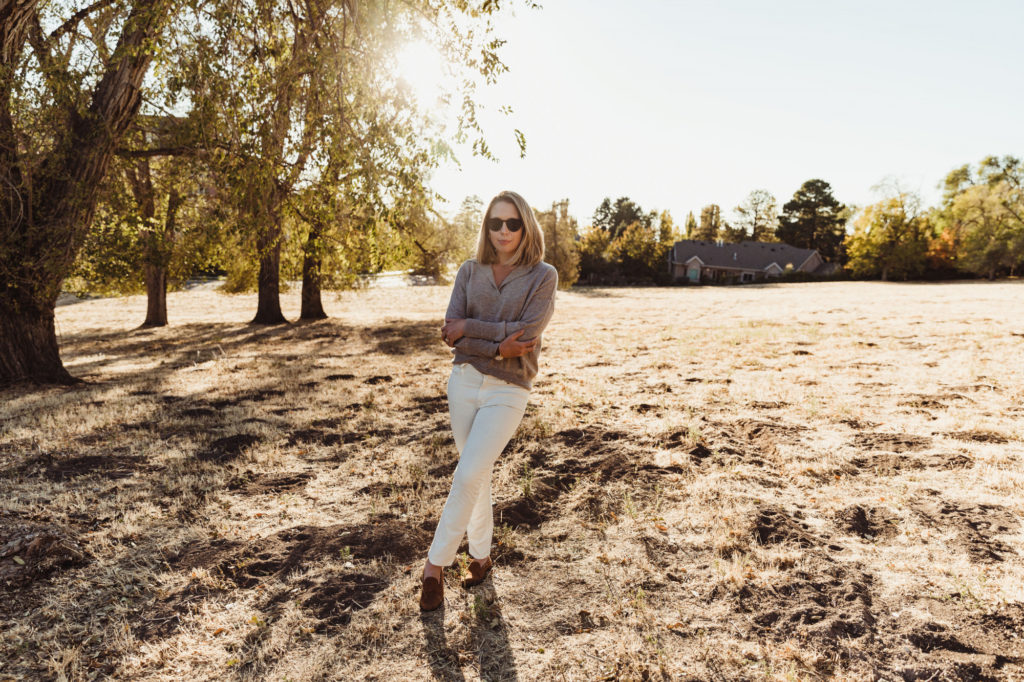 about
Welcome to the Curated Classic. I chose the name The Curated Classic because I desire to feature content that focuses on designers and destinations that epitomize ageless and timeless style. I am a firm believer that my items should have longevity to them. I gravitate towards those who put an emphasis on constructing heritage pieces that are meant to be lived in and passed on. Pieces that will stand the test of time. I like to say that I don't shop, I collect. Likewise, when I travel I choose destinations that focus on providing a timeless experience that I will treasure forever.
Prior to starting the blog, I received a Master's Degree in Public Administration from the Monterey Institute of International Studies. I worked both domestically and internationally with organizations whose mission was to support youth in underserved communities through sport. Finding ways to spotlight and support nonprofits missions is extremely important to me.
Another big passion for me is wine. A few years ago, I started studying wine seriously and I received my WSET III in 2018. I love learning about the history of different wine regions. In particular, how the culture and ecology of each place affects the wine produced. I went on to work in a cellar in Sonoma, California where my love for wine and knowledge for it grew exponentially.
The Curated Classic is a passion project for me. I wanted to do something that gave me the chance to learn new skills and step into a professional arena I never imagined I would. Having a place to share my interests with others is exciting, albeit slightly terrifying experience. Nevertheless, I am looking forward to whatever this new journey holds for me.