The Initial Idea: 
This past winter I came up with the idea of donating minority owned subscription boxes to nonprofits. After many, many phone calls it was clear to me the biggest need was with literacy programs obtaining more diverse and inclusive children's books. I had an absolutely wonderful talk with Reading Partners and they were very receptive to having monthly book bundles sent to their different national chapters. From there I found two minority owned children's book subscriptions, WAM and Jambo Books, that made it quite easy to send the monthly book bundles to a Reading Partner chapter.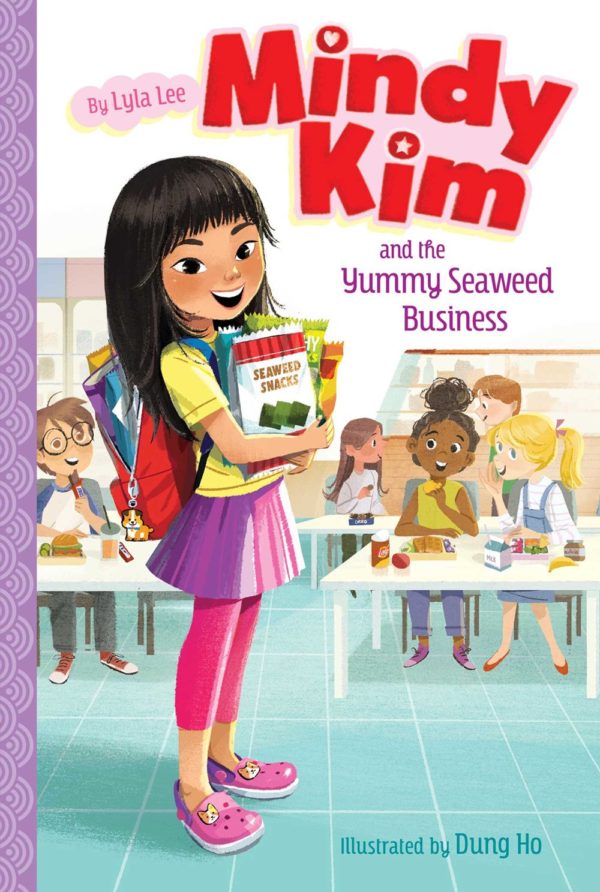 I am Starting a Nonprofit?!
I realized though that in order to scale this idea I needed to be the point person for people wanting to donate book bundles. You certainly could do it yourself. However, it took quite a bit of back and forth communication. Also, let's be honest we are all very busy. After a few months of trying to figure out different ways to scale up the donations I realized there was really one route. I needed to start my own nonprofit to whose mission was to raise funds to buy diverse children's books and donate them to literacy programs throughout the United States.
Beginning Steps….
I used to work in the nonprofit field but I certainly was not educated in how to form your own organization. So I did what we all do when you are looking for help. I asked Google. So, I found this very helpful guide and starting ticking off the boxes of things I needed to do. I came up with the name, which will be shared very soon! I wrote our mission: Getting diverse books into the hands of our diverse community. And finally, I formed a board. The final piece before my paperwork goes to the IRS for approval was writing the Bylaws and Articles of Incorporation. Phew!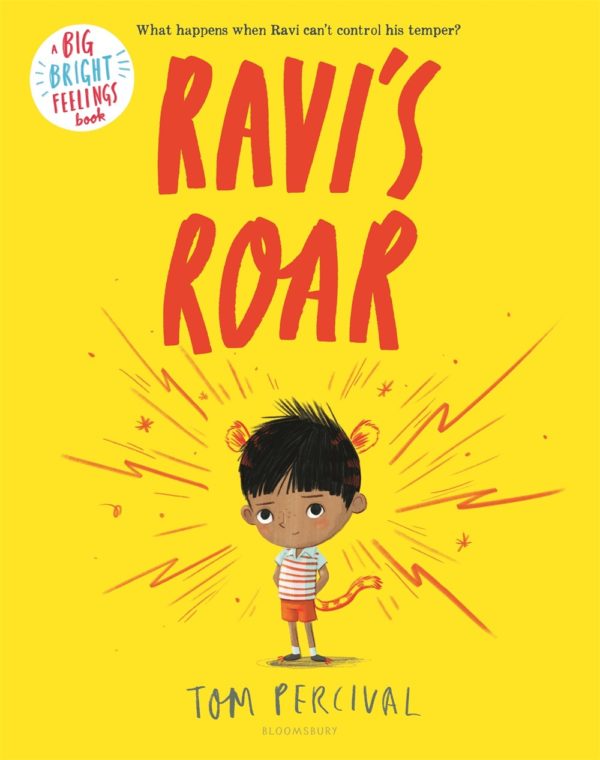 What's Next? 
Now, I wait. Seriously. I wait for the IRS to approve my paperwork and grant me 501(c)3 status. This approval process takes a few months. In the meantime I am going to continue brainstorming every facet of the organization. The logo design, the initial fundraising efforts, the nonprofits that I'll work with, and what dream projects do I want to have has a goal. I share all this information because maybe you too have thought about starting a nonprofit and have no idea where to start. I will share it all on the blog. Also, I am learning in real time and sharing this experience is important for anyone who wants to do this themselves.