When I was doing the Tuesday Inspiration Challenge edits I was disappointed with the lack of sustainable size inclusive brands. It felt like the fashion world was saying, "Are you above a size 10? Have fun with fast fashion." I really tried to find as many clothing brands as possible that gave everyone a chance to buy sustainable pieces at a reasonable price point.
This may not a completely exhaustive list of sustainable brands which are size inclusive. I want to treat this post as working list of brands that choose to make clothes for everyone. Brands that believe everyone deserves a chance to buy sustainable.
Mara Hoffman: The company focuses on sustainable materials, processes and encourages customers to re-evaluate their relationship with their clothes. Clothing sizes available up to 3XL.
Wray NYC: Each collection is designed and developed in NYC and every garment is created ethically at a fair-trade operations in India, Hong Kong, Shanghai, and Peru.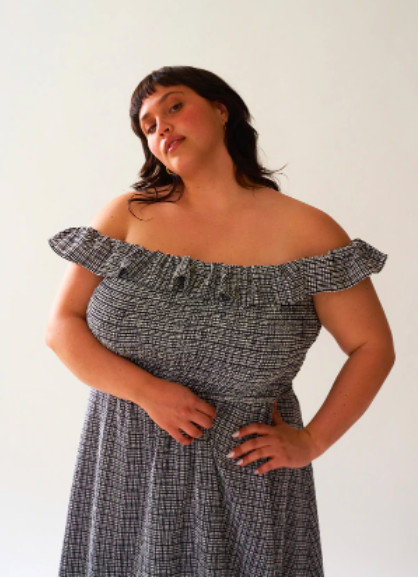 Ganni: This Copenhagen based brands is constantly working to increase their sustainability. Known for their playful designs as well as their neutral pieces this is a brand that suits all your needs.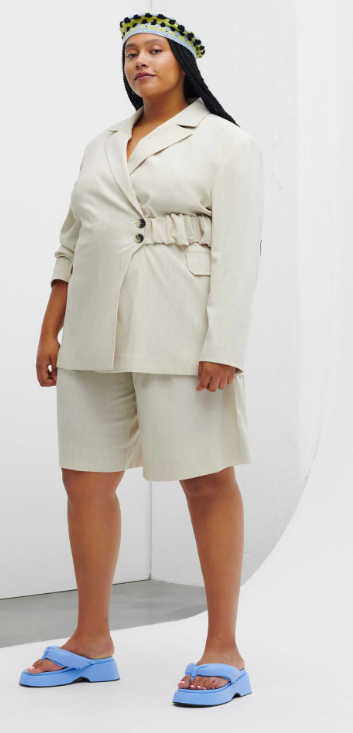 Baacal: Each piece of clothing is designed by the founder, Cynthia Vincent who has been known for her exceptional fit and ability to fit woman of all sizes. BAACAL is the first designer-led clothing brand for women who wear size 10-22 "The True Majority".
Beaton: A collection of linen basics with seasonless silhouettes. The designs are versatile, capsule friendly staples, released in small collections. BEATON works slowly to create pieces you will keep for the years to come. Each piece is made by a production team of two to three sewers based in Vancouver, BC.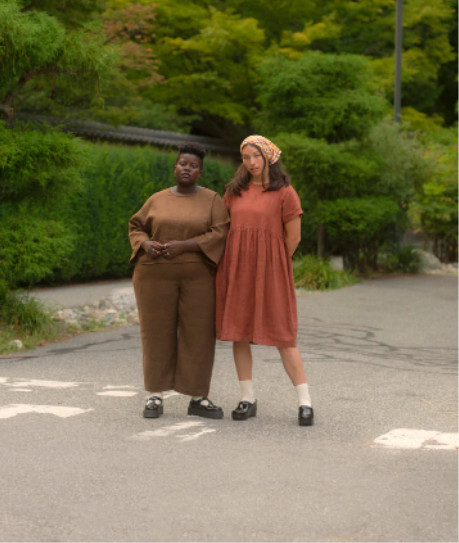 Coyan: Simplicity is at the heart of COYAN, a premium brand for women offering a tightly curated collection of silk dresses crafted in the US in limited batches. Coyan is dedicated to fair, American-made production centered round supporting the local economy.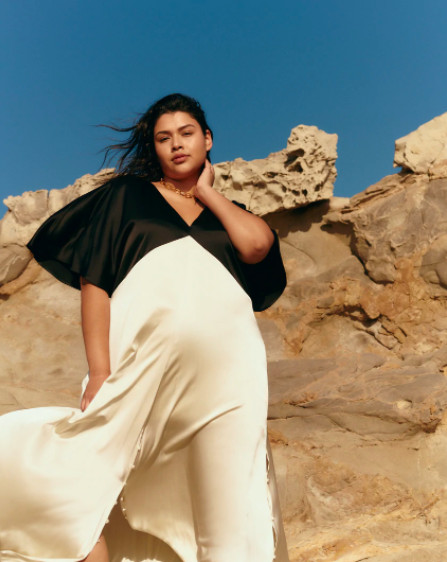 Christy Dawn: Since day one Christy Dawn has understood that being sustainable means turning to regenerative practices that go beyond traditional sustainability to actively heal both Mother Earth. One of the first brands to create an entire collection made from deadstock fabric.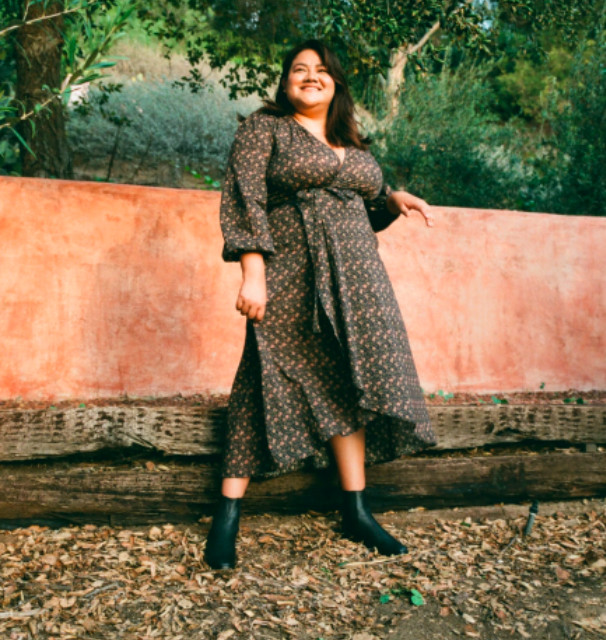 Warp + Weft: A family owned company with an eco-friendly mill that is one of the world's largest textile manufacturers, which means they can create high quality denim that's good for you, the planet, and your wallet.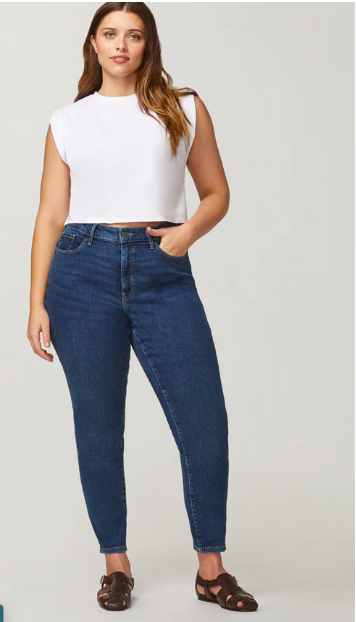 Eileen Fisher:  The company believes making clothes is a lifetime commitment. Clothes should be ethical, timeless, and well-made. The brands challenges themselves daily as we work to meet—and exceed— our sustainability goals and the requirements for B Corp Certification.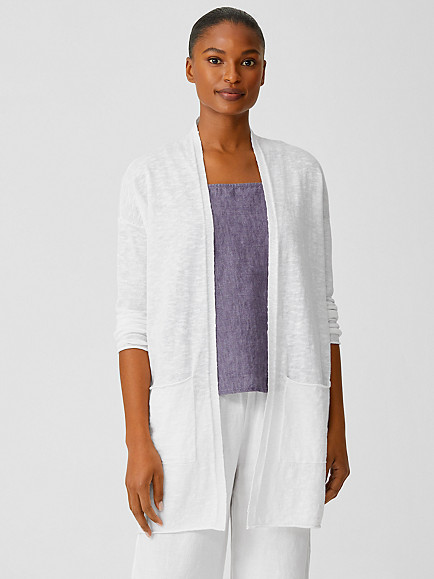 Tradlands: A small business focused on slow fashion, they make business changes with intention. Instead of rushing new products and expanding quickly, Tradlands comes together with a plan of action that's carefully considered and that they can stand behind. They listen to their customers and continue to improve their products with each new season.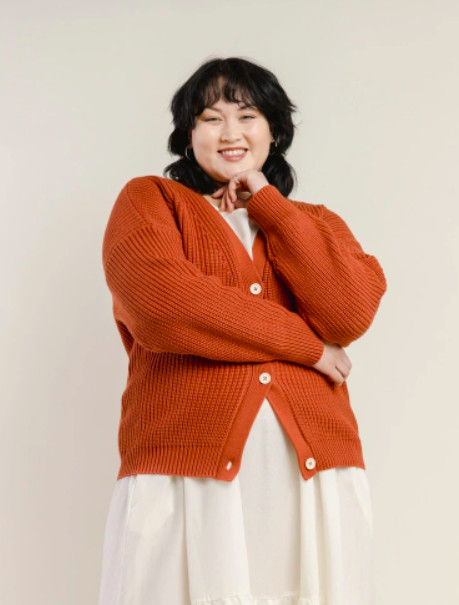 As I stated above I will continue to add to this list as I find more brands. I will also do my best to find brands that are reasonably priced. No matter your budget, or your size, we all deserve a chance to buy sustainable clothing.