During the Fall it is easy to get consumed with excitement for items such as cozy knits, outerwear, and beautiful tailoring.  As a product of my excitement I forget to look for the essential pieces that are the base of any great outfit. I am talking about long sleeve shirts, t-shirts, tanks and belts. Can you really get dressed without these? I've bought a lot of duds along the way which is why I wanted to highlight the essential pieces that hold up year after year.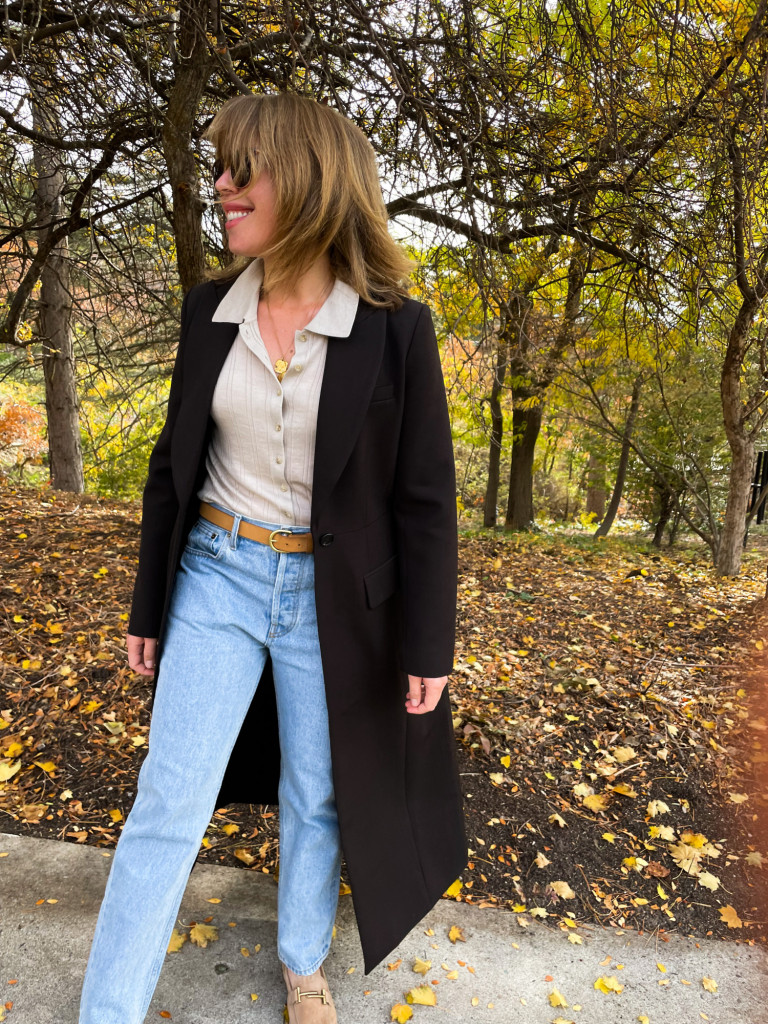 Tops 
It took me almost a year to finally purchase my Ven Store cardigan. I am sooo happy I finally did it because it is the perfect essential. Another brand that makes fantastic essentials is Another Tomorrow. The t-shirts, tanks and long sleeves are perfection. They are created in Portugal from organic cotton. A fun fact; Portugal has some of the best organic cotton mills in the world.
Another recent purchase I made that I want to wear everyday is this long sleeve from Kotn. So simple and perfect. I have purchased a few things from Kotn recently and I have been extremely impressed.
If you are in search of the perfect tank top look no further than Sold Out NYC. The ribbed tank tops created by this female owned brand are made from organic Turkish cotton and are the perfect layering piece under a blazer or knit.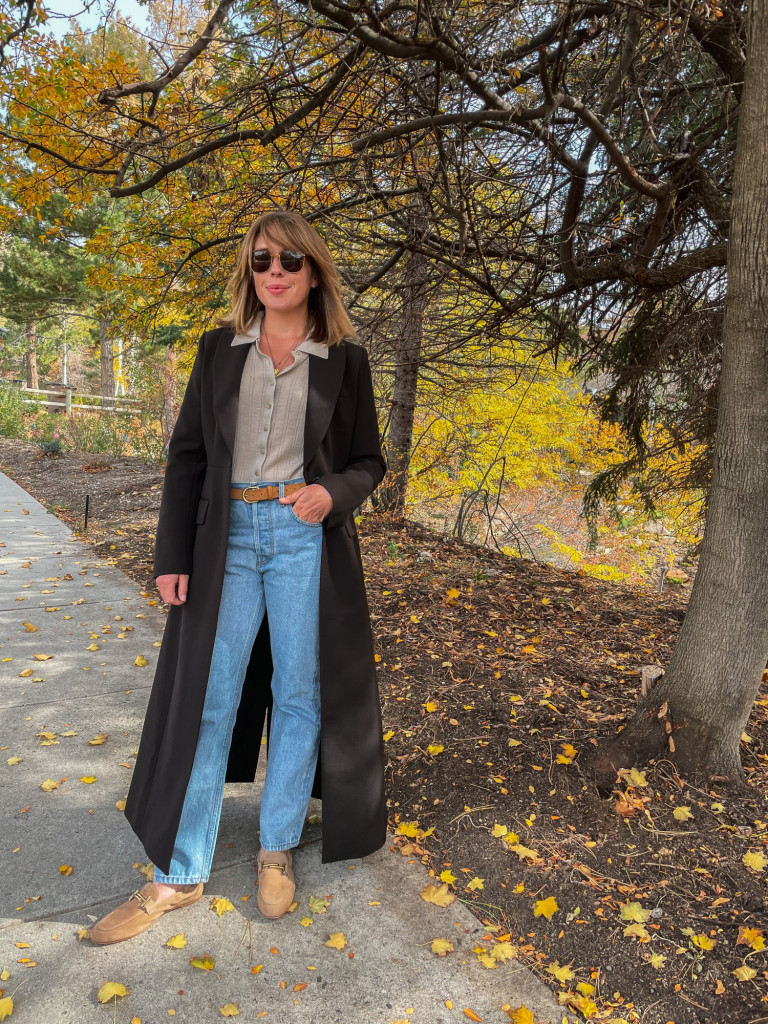 Belts
An essential piece of clothing that I do not think about as much as I should are belts. They are the final piece of every outfit that pulls your look together. I adore the belts from Nisolo. They are affordable and come in all the colors you need. When I am looking for a belt I am very picky about the hardware and the Boden classic belt has a slight gold sheen that is perfect. Finally, I cannot talk about belts without mentioning J.Crew. I am currently eyeing this Italian leather belt.
This round up of essential pieces is short and sweet. Much like a great basic really. You buy it and year after year it provides an easy and quick foundation to every great look.