Why do I even own clothes? 
I have no reason to get dressed. I am not saying this in a self-loathing way, but stating a fact given the lifestyle I lead. At this point the only clothes I really need are workout gear, a pair of jeans for public use and a warm coat. I lead a (painfully) simply life in a city where formal wear is considered your set of hiking clothes with the least number of holes in them. I always tell myself if I lived in a bigger city where people went out and cared about fashion I would get dressed. The key takeaway here is another excuse why I never feel it's appropriate to get dressed in the morning. Yet, here I am with a lifestyle blog that heavily focuses on fashion. Reflecting back on starting this blog I truly wonder what I was thinking.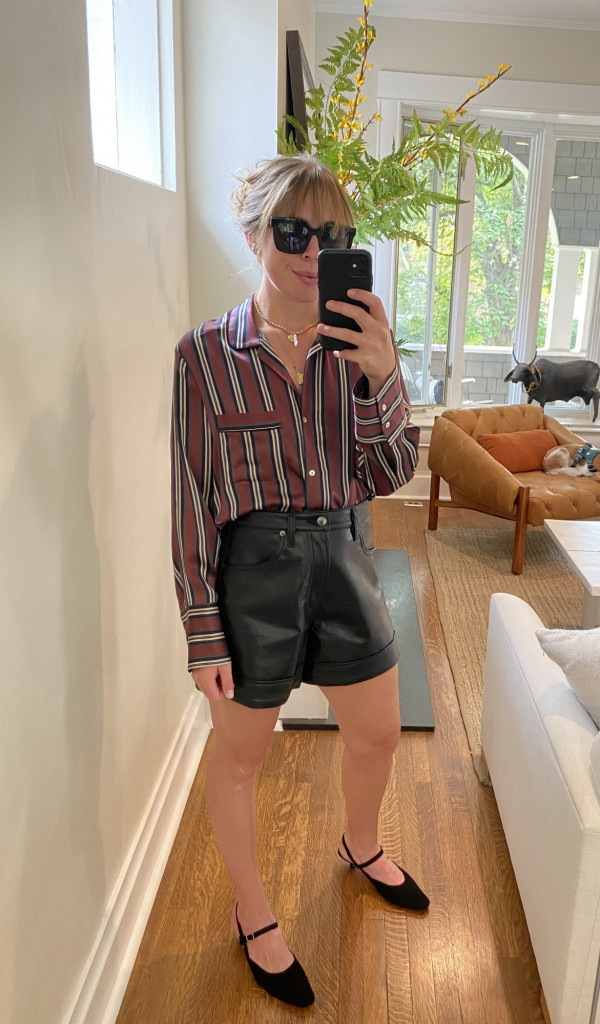 Chores= No need to get dressed. 
I wake up each with the best of intentions to get dressed and put an outfit together. Then reality sets in and I realize that the only individual who will see me today is my dog. I also realize that I will need to do dishes, take out the garbage, and finish laundry. Instead of putting something on that feels pulled together and different, I grab my elastic waistband shorts and a t-shirt and set out for the day. If you want to unfollow me at this point I don't blame you. I would love to unfollow myself most days.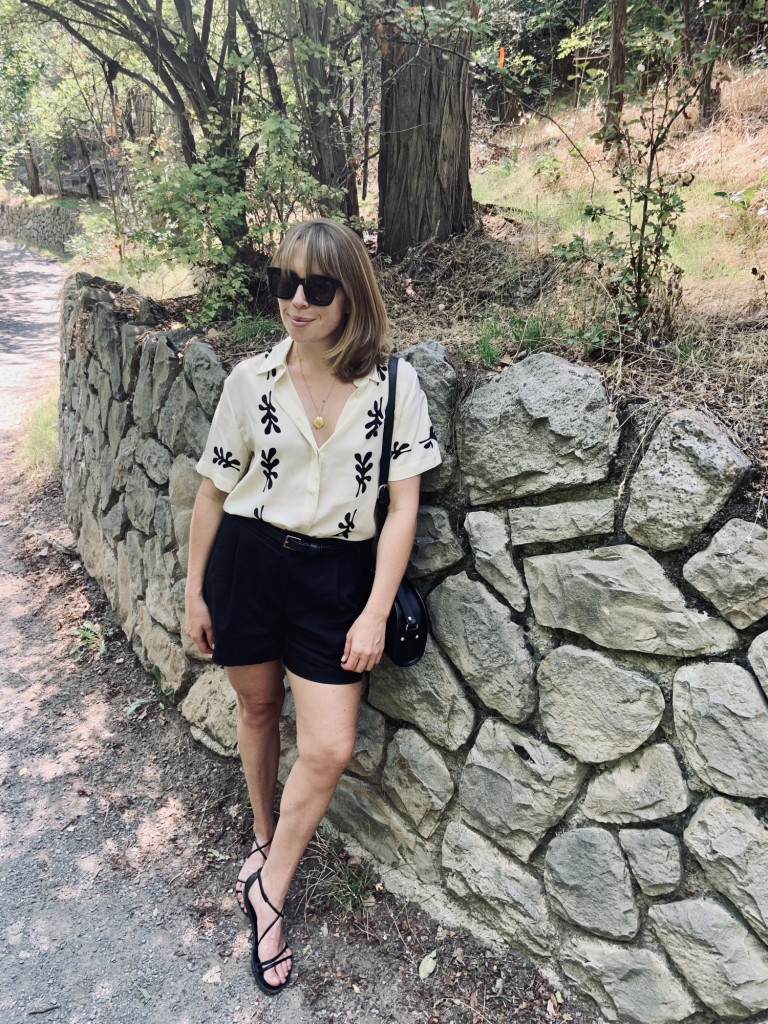 If you own it, then damnit wear it
A few weeks ago, I started using the hashtag #ifyouownitthenwearit on Instagram. The point of this was to encourage others (and myself) to wear clothing that brings you joy. It could be an item you wore for a trip or special and wearing it brings back wonderful memories. Given the last year and half it might be an item that meant for an occasion that never happened. The point was to stop making excuses to not wear something because it might not fit the moment, or be "on-trend." As the hashtag states, "If you own it, then wear it."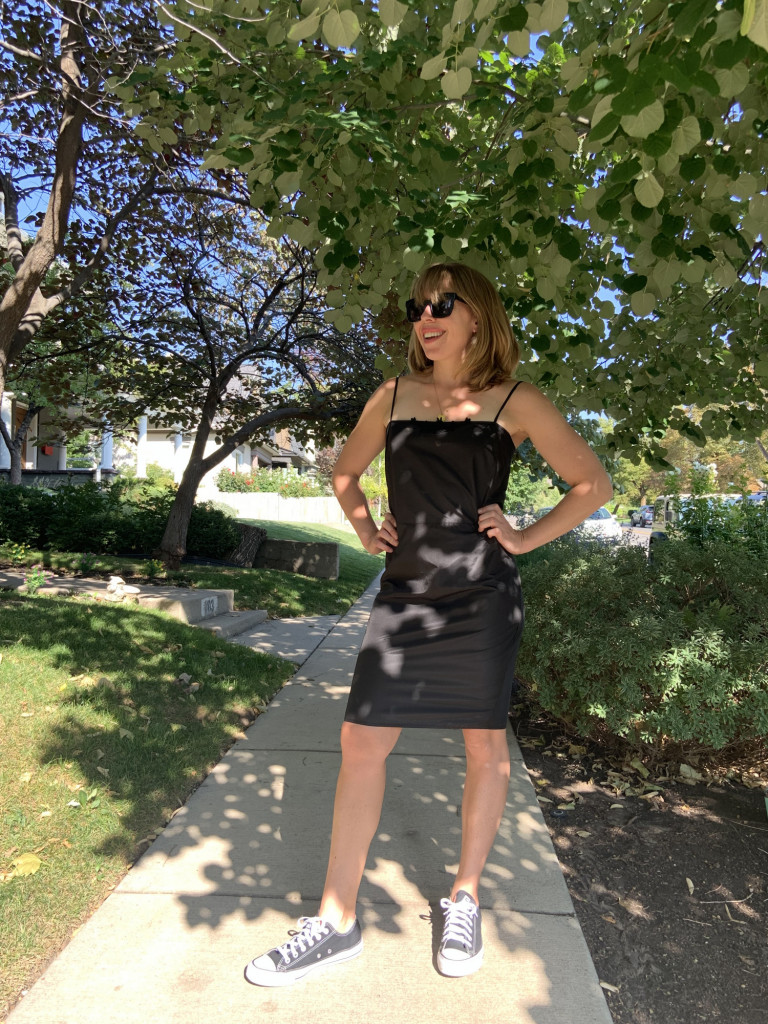 Let's get dressed
I will fully admit I might have created the hashtag for selfish reasons. I make up a million excuses a day to not wear my clothes. Frankly, I feel a bit unmotivated. But when I do get dressed and tell myself that clothes are meant for the world, not just my closet, I feel fantastic.