I could run in it…
When I was eight years old I got a long blue cotton dress from Gap Kids. I wore that dress everyday for over a year. I loved that dress. I could run, bike, and climb in that dress. I would put on my clear jelly sandals to feel dressed up. I used it as a bathing suit coverup in the summer time. I put a turtleneck underneath it in the winter months. I look back at this time as a perfect example of childhood dressing. A time when I was blissfully unaware of  what was cool. I wore exactly what I wanted and all I wanted to do was wear that outfit everyday.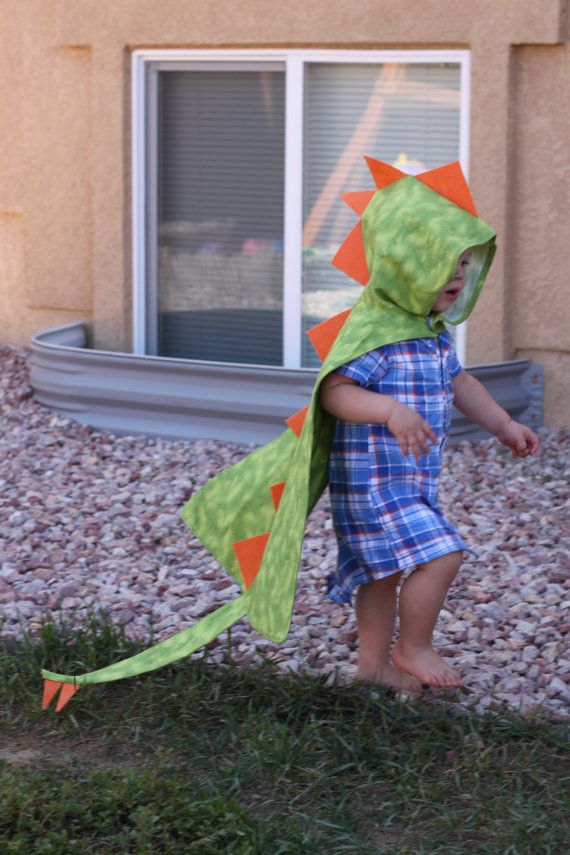 Then I became aware of trends…
I remember the first time I became aware of trends and dressing "cool." I was in college and every celebrity in the tabloids was wearing low rise bootcut jeans, a giant belt (awkwardly) slung below their hips, and baby doll t-shirts. This style is the antithesis of me, but I wore it anyways. My days of blissful ignorance about fashion trends were over. I wanted to fit in and thus, my love for practical, utilitarian dressing was shoved to the side.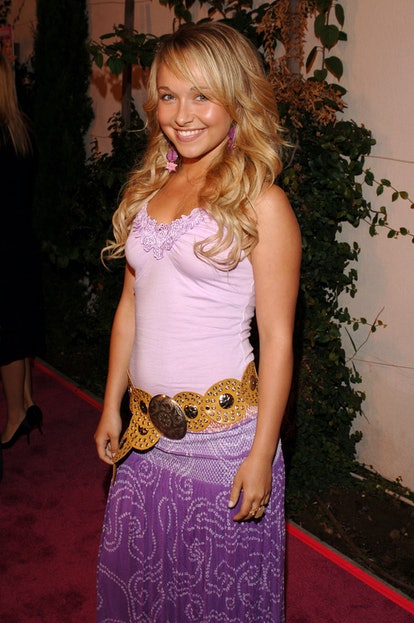 A return to childhood dressing
As I've gotten older I have felt pulled to return to "childhood dressing," bucking the idea that I must change my outfit everyday. The idea that what I like may be not in style and thus I cannot wear it. It's completely acceptable to just wear what makes you happy and comfortable. We are bombarded everyday with articles and Instagram posts telling us what to wear and buy. What is on-trend for the season and what is passé. Life is overwhelming enough without outsiders telling us that every year we must purge our closets so that we stay on trend. At the end of the day put on what makes you happy and feels true to you.